Your Style, Well Crafted.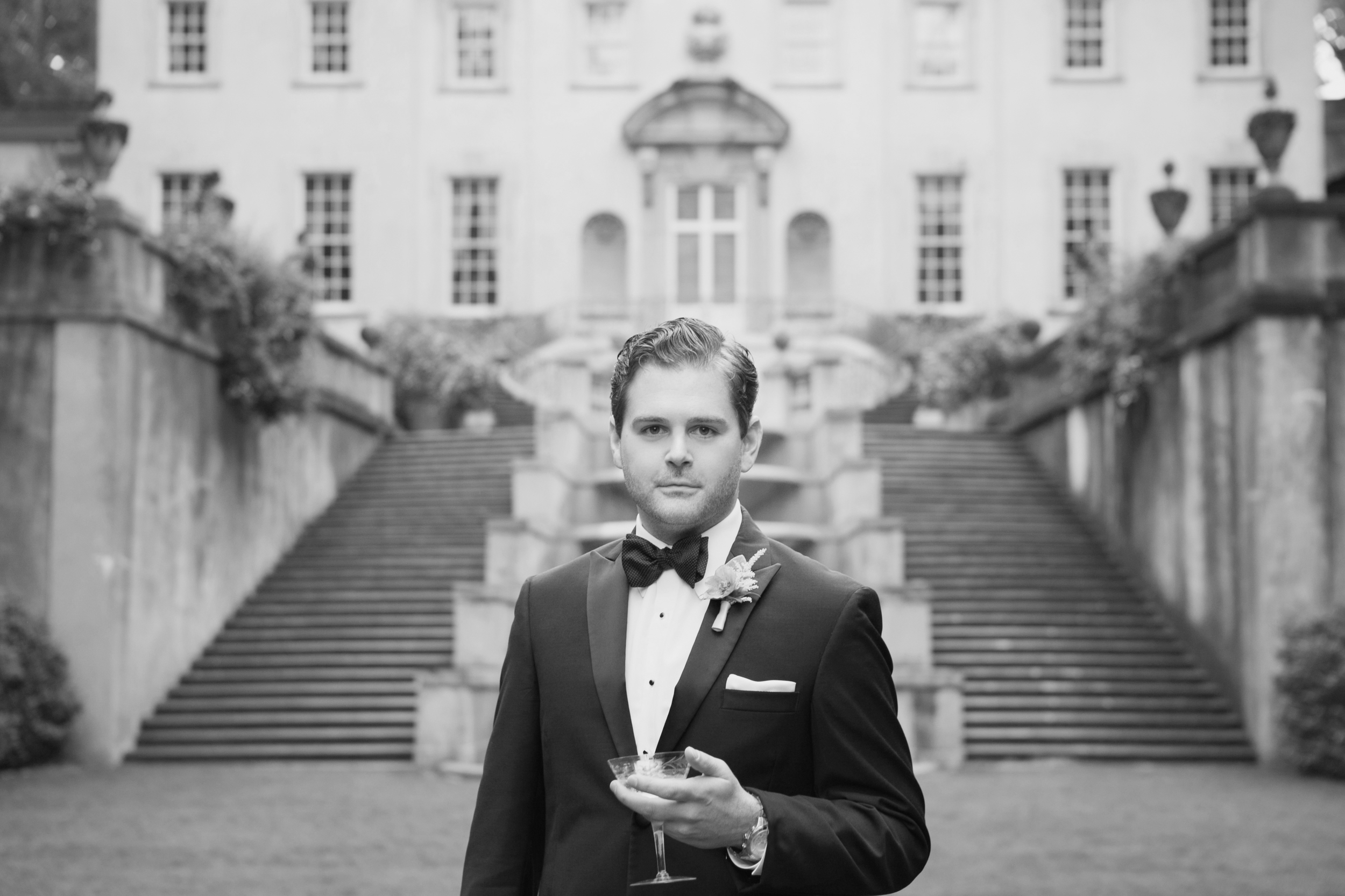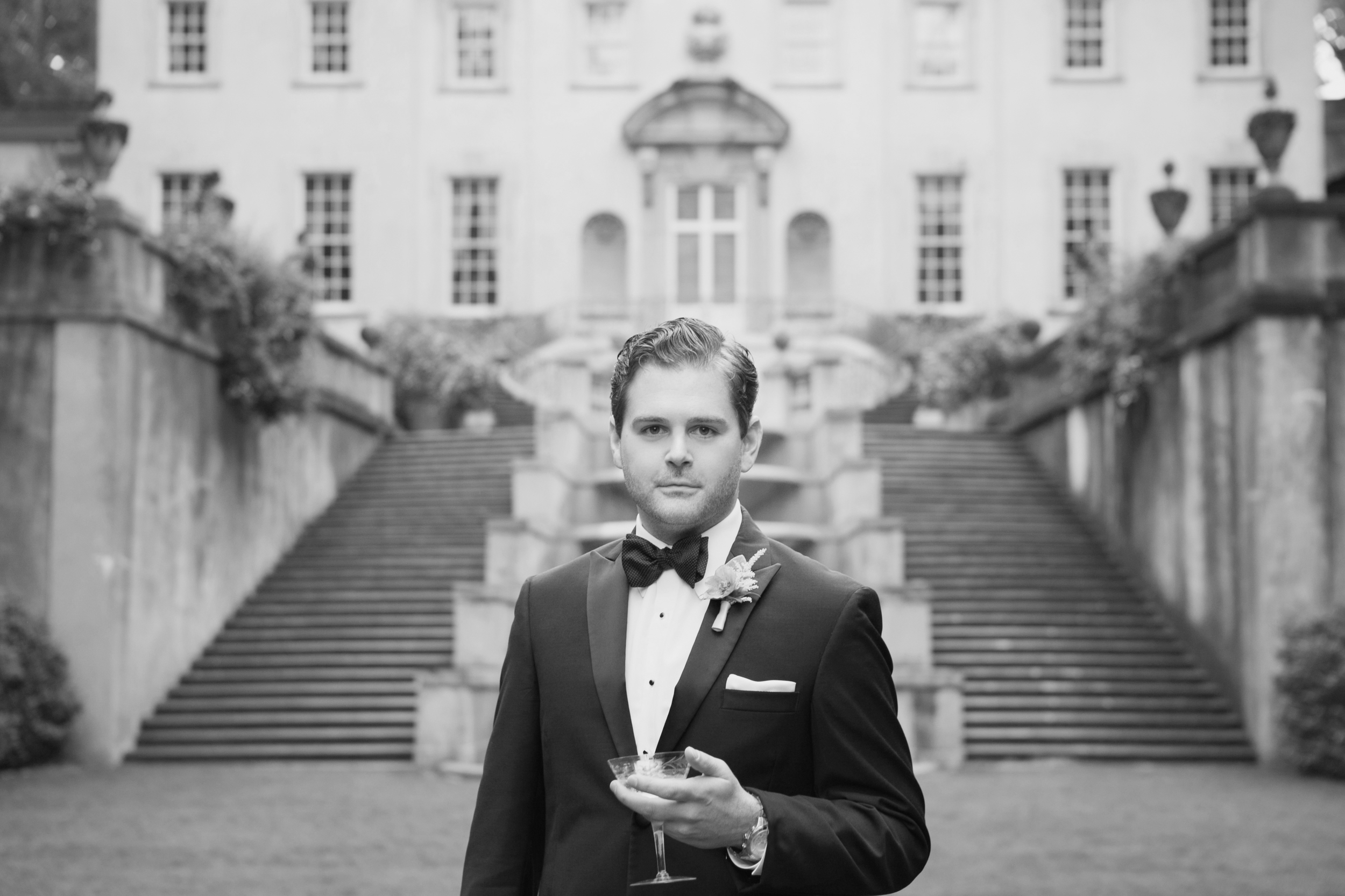 Known for our sleek silhouettes and contemporary fit
We're experts at crafting wardrobes to fit personal tastes, flatter proportions and support life's greatest moments— your wedding day,
a career-changing interview, a party for the history books. Because a guy like you needs so much more than run of the mill.
"Looking good isn't self-importance; it's self-respect." - Charles His